5333 Parkway Boulevard • Land O Lakes, FL 34639 • (813) 794-0600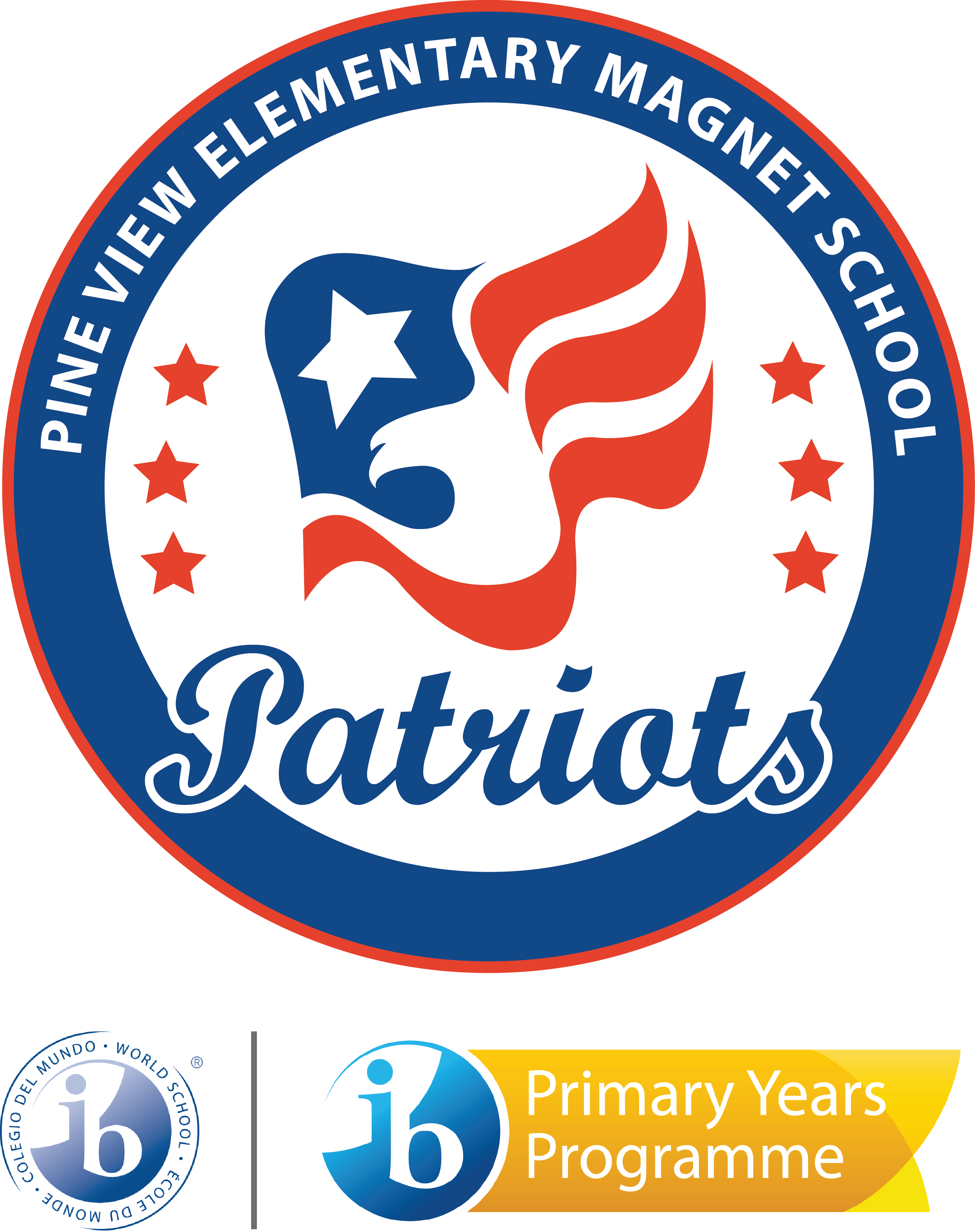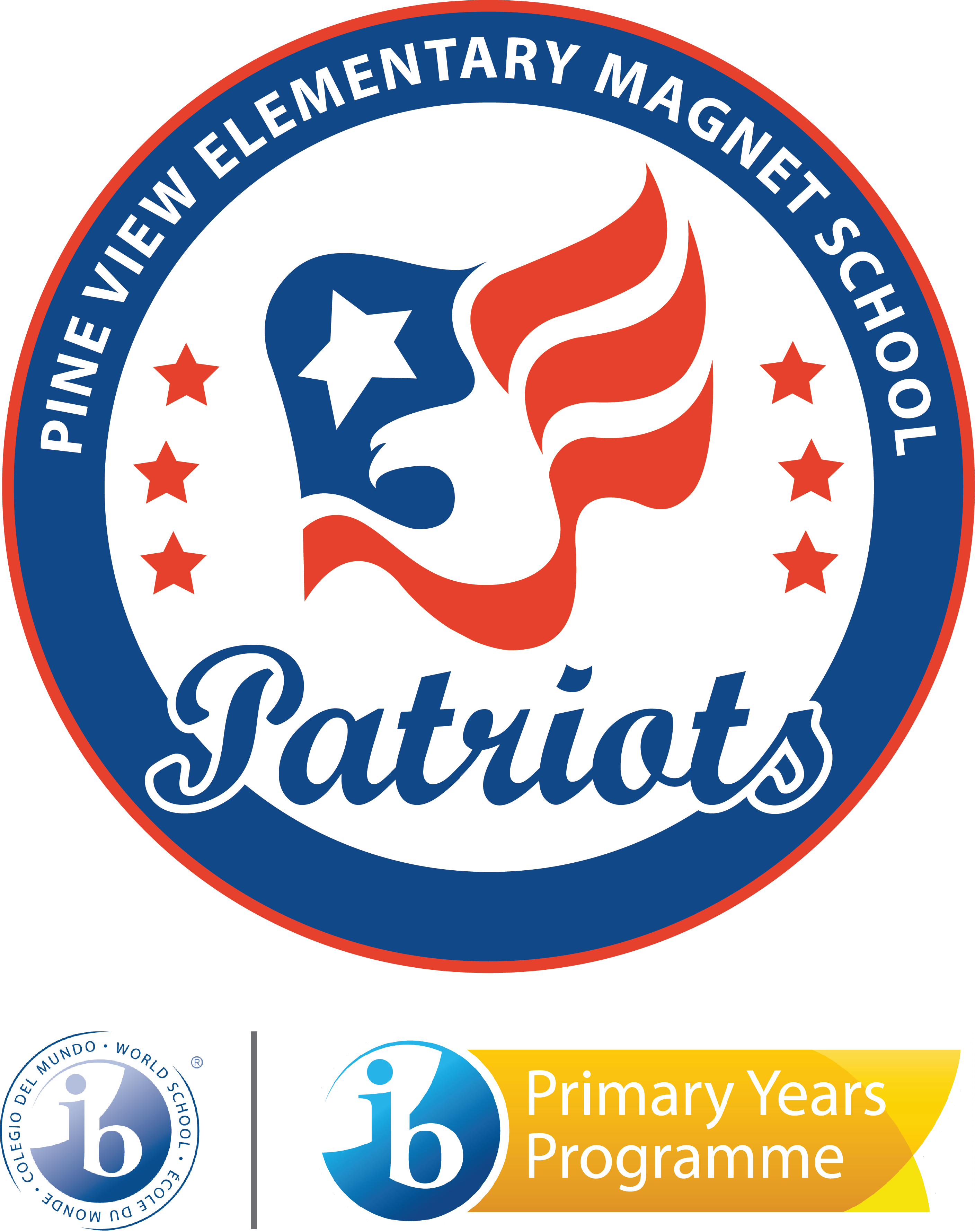 Pine View Elementary Magnet School
School Hours:  9:40a – 3:50p
Phone:  813-794-0600
Principal: Kay Moore (kjmoore@pasco.k12.fl.us)
Asst: Principal:  Mary Reynolds (mreynold@pasco.k12.fl.us)
School Grade Info
Directions
Questions?
Have a question or want to provide feedback? You're in the right place! Let's Talk! is designed to streamline communication by giving you a central location to submit a question, concern, or comment. Provide your contact information and someone from our school will get back to you very soon.
Pine View Elementary IB Primary Years Program
The PVES PTO invites you to join them in celebrating "Do Something Nice Day" on October 5th.  Please, see the flyer below to see one way we can do something nice is by stocking the PVES Staff "Escape Room".  PTO Board members will be present at the bus and car drop...
read more
PVES Activities & Fundraiser Calendar